Global Fishery Forum & Seafood Expo Russia
21–23 September, Saint-Petersburg
SEAFOOD
EXPO RUSSIA
Dear Exhibitors!
The Exhibitor Manual consists of 2 parts: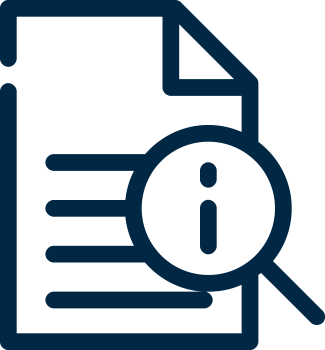 Information part
It deals with technical information on the forthcoming exhibition, equipment delivery and handling procedure, rules for tasting products exhibited at stands and other useful information which you may need while preparing for the exhibition.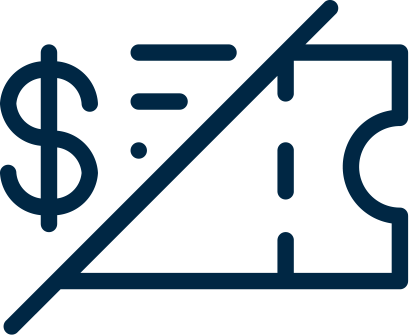 Forms for ordering equipment and services
It contains forms for ordering additional equipment or services (power supply, furniture and lighting equipment for the stand, audio/video equipment, water and compressed air supply, Internet access, stand cleaning services, etc.).

A number of order forms must be filled out by you and returned to the Organizer on a mandatory basis not later than the date specified therein.
We also invite you to familiarize yourself with the advertising and sponsorship opportunities offered by the exhibition to make the most of your participation.
VIEWING MULTIMEDIA OPTIONS INCLUDED IN THE CATALOGUE OF ADVERTISING OPPORTUNITIES POSSIBLE
HERE