Global Fishery Forum & Seafood Expo Russia
8-10 September, Saint-Petersburg
Due to the active development of the aqua- and mariculture in russia, in 2021 the new specialized section will be presented at Seafood Expo Russia.
It will unite fish farmers, companies supplying aquaculture farms, equipment producers and providers, netmaking enterprises, feed, additives and veterinary medicine producers etc.
SECTOR CONTAINS THE FOLLOWING CATEGORIES: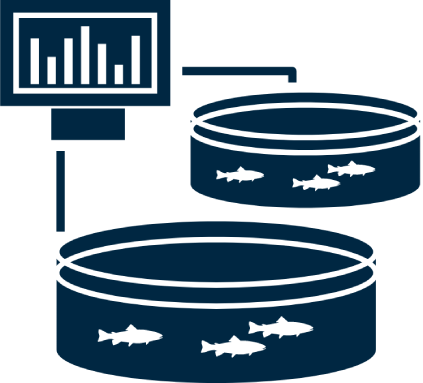 Farming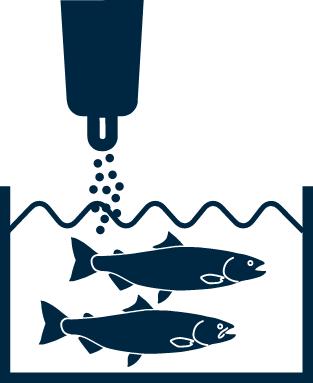 Feeds and Additives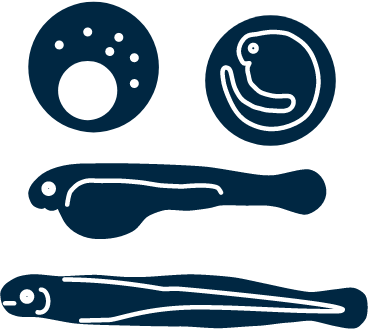 Fish Seed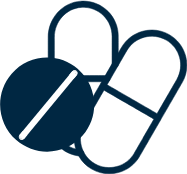 Veterinary Medicine
All companies related to aquaculture will be located in one zone. Accept exhibitors the sector also contains Trout Breeders Society of Karelia, "Rosrybkhoz" Association and Association of Far Eastern mariculture enterprises.
Near aquaculture section will be located Retail center to promote product distribution and Forum hall to discuss current problems of aquaculture sphere.
Aqua- and mariculture issues will be also highlighted in business program. During international conference «Aqua- and mariculture as driver of fishery industry development: Russian experience and world practice» key experts and government authorities will discuss current state and perspectives of aqua- and mariculture in Russia. Speakers from China, Norway, Japan, Denmark and other foreign countries will share their experience about developing of the industry, measures of state support and working practices under the pandemic circumstances.
After the conference participants will have an opportunity to discuss practical issues in open presentation zone. Topics would be dedicated to the solution of fishery problems, presentation of new technological products, discussion of pros and cons of feeds and successful cases of particular fish farms.