Global Fishery Forum & Seafood Expo Russia
October, 18-20, 2023, Saint Petersburg
The Equipment section is widely represented at Seafood Expo Russia. It brings together domestic and foreign manufacturers of all types of equipment for the fishing industry: fishing gear, equipment for processing, packaging, cooling and freezing.
Relevant challenges and tasks facing the industry, identifying a useful increase in interest in modern equipped equipment, the use of which allows you to bring fish to the task and preserve the presentation, taste and quality.
Traditionally, segment leaders such as Baader, Carsoe, Optimar, GEA, Marel, KAPP, Furuno, GIETECH, ULMA Packaging, ABB participate in the exhibition. Among the Russian enterprises represented are Rybtekhtsentr, Agrobaltproekt, Agro-Prom-Kholod, Profkholod, Kholodotehnika, MP-Tekhnologii, Barentskul, Refkul, Termokul, Danfoss, Cryotek, Master lova.
SECTOR CONTAINS THE FOLLOWING CATEGORIES: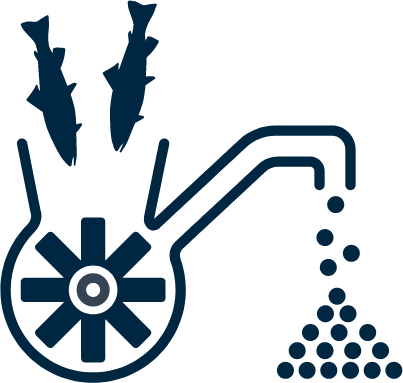 Processing Equipment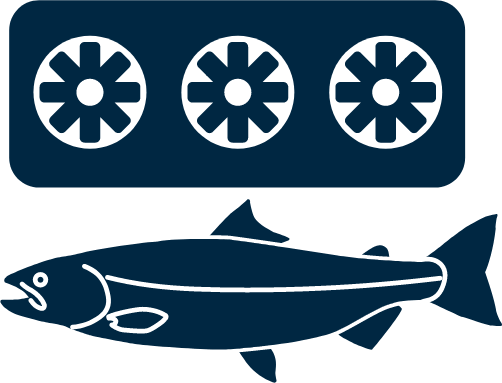 Refrigeration and Freezing
Packaging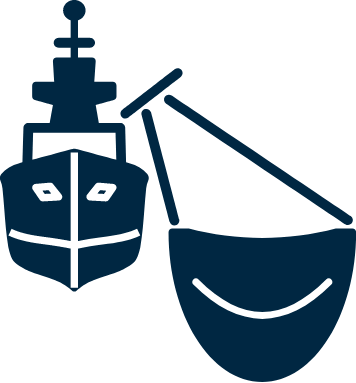 Fishing Gear

Workwear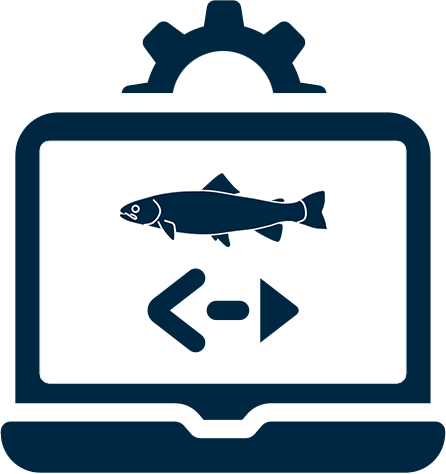 IT- solutions
In 2021, the section had 91 exhibitors. The number of participants in the section from Russia and abroad is increasing every year.
"It is extremely important that we have more and more Russian producers to exhibit in Seafood Expo Russia. They can be very competitive to foreign equipment. Earlier the percentage ratio between them was 70 to 30, now the gap was greatly reduced"- commented Ivan Fetisov, CEO of Expo Solutions Group - operator of the exhibition.