Global Fishery Forum & Seafood Expo Russia
8-10 September, Saint-Petersburg
"Special Equipment" section has a strong position in Seafood Expo Russia. It unites domestic and foreign producers of all kind of equipment used in fish industry.
World leading producers exhibit in the sector: Baader, Carsoe, Optimar, GEA, Marel, KAPP, Furuno, GIETECH, Yanmar, AMOF FJELL, Peruza, Hampidjan, Tersan, ULMA Packaging, Notus Electronics, ABB, TUFROPES.
Among Russian exhibitors are Techologicheskoye oborydovanie, Master Lova, Rybtechcentr, Sydorybtechmash, NTI, Technodar, Profkholodsystems, Barentscool, Aircool, Kholodtechnika, MP-Technologyy, Refcool, Danfoss, Kriotek.
SECTOR CONTAINS THE FOLLOWING CATEGORIES: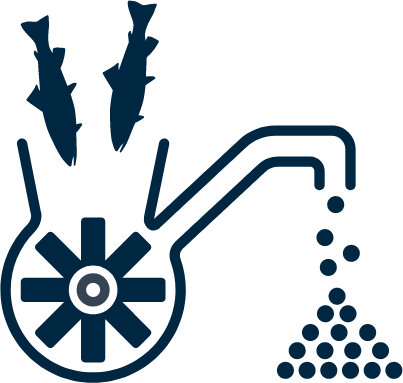 Processing Equipment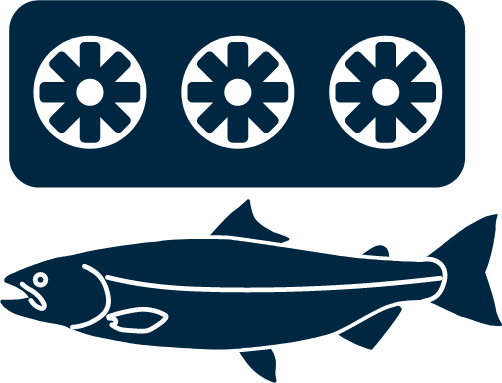 Refrigeration and Freezing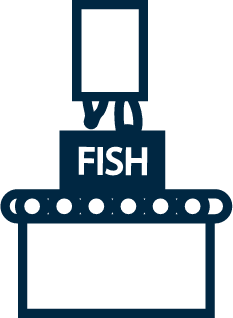 Packaging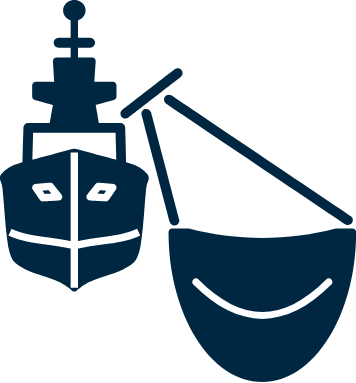 Fishing Gear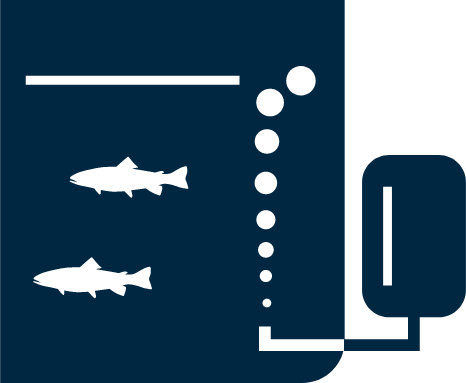 Aquaculture Equipment
Year by year the amount of exhibitors is constantly growing. "It is extremely important that we have more and more Russian producers to exhibit in Seafood Expo Russia. They can be very competitive to foreign equipment. Earlier the percentage ratio between them was 70 to 30, now the gap was greatly reduced"- commented Ivan Fetisov, CEO of Expo Solutions Group - operator of the exhibition.