Global Fishery Forum & Seafood Expo Russia
8-10 September, Saint-Petersburg
Catching and Processing is one of the oldest sectors of the exhibition. In 2019 it had more than 150 companies.
Most of exhibitors are key players of fishery industry, well-known in Russia and around the world: Antey, Norebo, Karelian Fishery Fleet, Okeanrybflot, YURK, NBAMR, Arkhangelsk Trawler fleet, Russian Fish Company, Sigma Marine Technology, Russian Fishery, Gydrostroy, F.E.S.T., For Group, Rybolovetskyi Kolkhoz im. Lenina, Dalkrevetka, Santa-Bremor, Magadanryba, Gela etc.
SECTOR CONTAINS THE FOLLOWING CATEGORIES: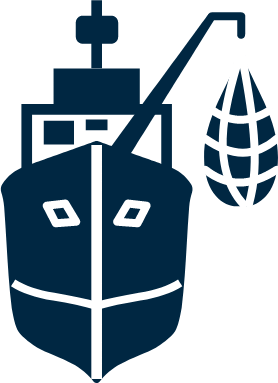 Catching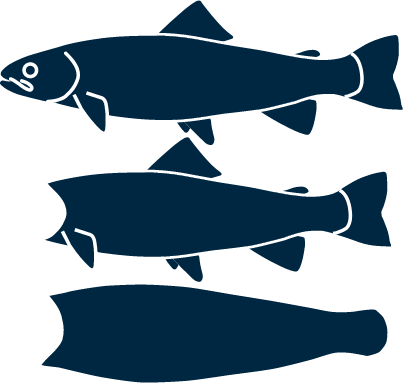 Processing
Catching and Processing is a popular topic for discussion in exhibition business program and Global Fishery Forum. In 2019 among topics were regulation of fishery, developing of informational systems of catching support, perspective technologies of catching and processing of aquatic bioresources, search for perspective fishery etc.