Global Fishery Forum & Seafood Expo Russia
8-10 September, Saint-Petersburg
Expoforum, pavilions E and F
St.Petersburg, Peterburgskoye sh. 64/1
EXPOFORUM
- is a new convention-and-exhibition centre in St. Petersburg. It is the most cutting-edge venue of its kind anywhere in Russia – or Europe – for holding business and entertainment events of any size and format.
Expoforum includes:
three exhibition pavilions
convention centre with a total holding capacity of 10,000 people
St. Petersburg's first HILTON hotels
business centre
customs-and-logistics complex
cafes, restaurants and other such infrastructural amenities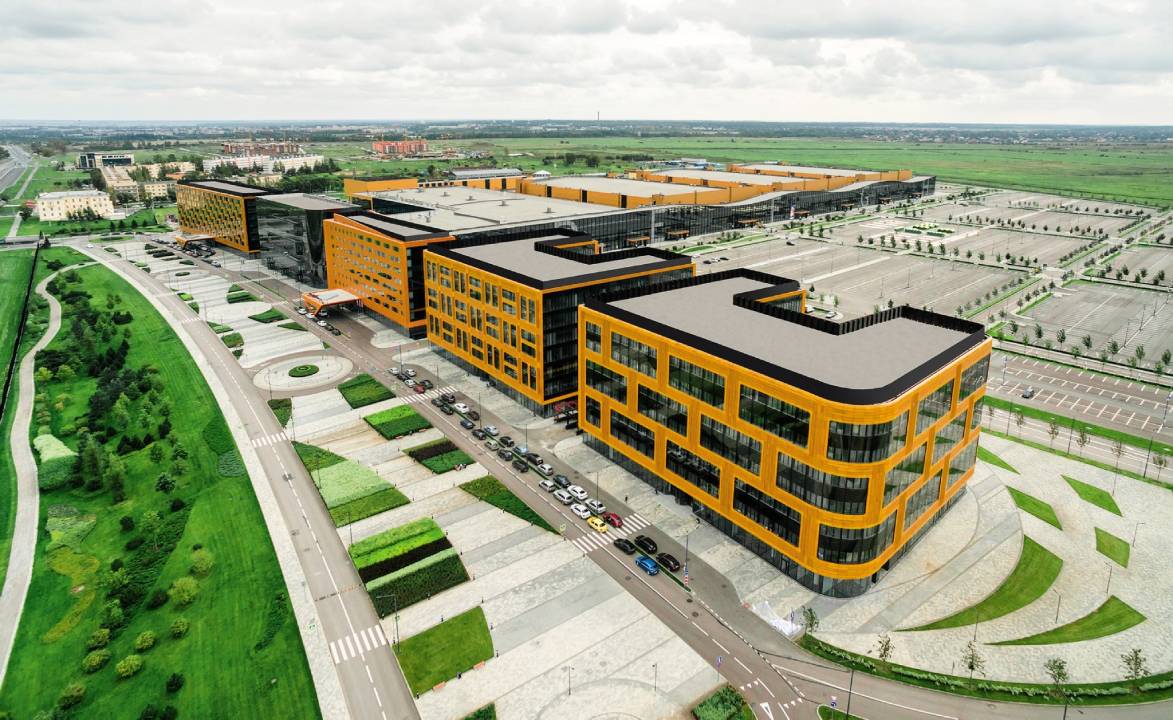 Public transport
Bus № 187А (during exhibition period only)
The schedule: from 8:45 till 19:00, every 16-18 min.
The fixed routetaxi № K545,№ K299 (regardless of exhibitions and events in the venue)
Free of charge shuttlebuses during exhibition period.
The bus station near the Moskovskiy prospekt build. #197.
The schedule: from 9:30 till 19:30, every 30 min.