Global Fishery Forum & Seafood Expo Russia
8-10 September, Saint-Petersburg
Shipbuilding and ship repair sector is a considerable part of Seafood Expo Russia. The section unites shipyards, ship equipment, engine and navigation, echolocation, propulsion systems' producers.
Skipskompetanse, Zamakona yards, Tersan, SegmentEnergo, STT Marine Service, Schottel, MT Group, NTI, REMONTOWA, Globox Shupping, Akbars shipbuilding company and Shipbuilding and Ship Repair Technological Center plan to join them in 2021.
SECTOR CONTAINS THE FOLLOWING CATEGORIES: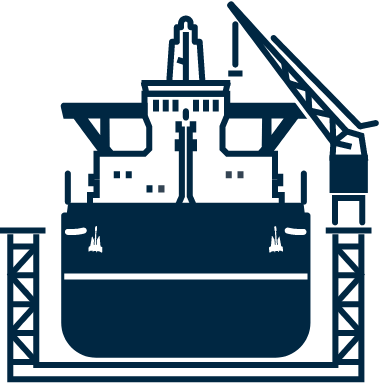 Shipyards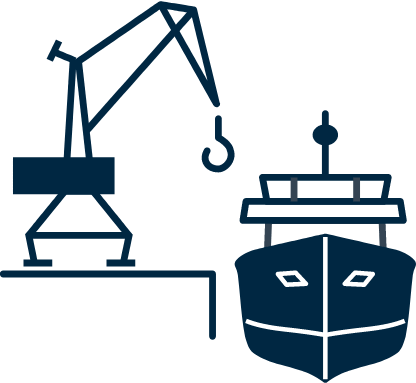 Ship repair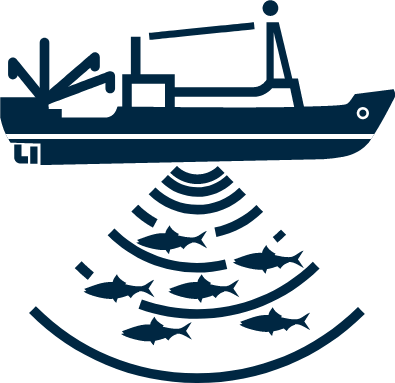 Ship System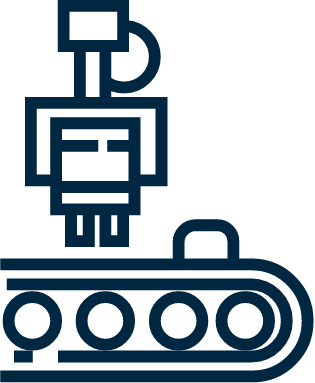 Ship Equipment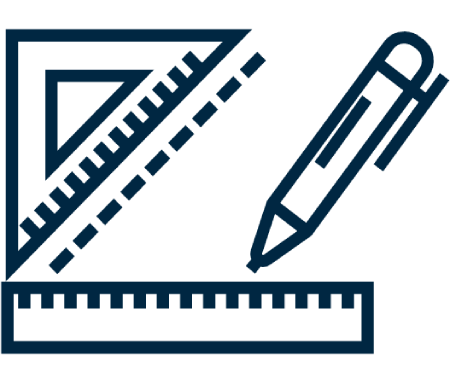 Engineering Bureau
"Participation of shipbuilding enterprises in IV Global Fishery Forum & Seafood Expo Russia is very important for exhibitors from other sections and for visitors. Now special attention is being paid to state support mechanisms aimed at updating fishing fleet, developing fish processing and also modernizing domestic medium and small-capacity fleet. Under these supporting mechanisms state gives the subsidies from the budget. That's why shipbuilding and ship repairing services are necessary and high-demanded. The presence of foreign companies engaged in sector will promote experience exchange and singing international contracts."- told Ivan Fetisov, CEO of Expo Solutions Group - operator of the exhibition.