Global Fishery Forum & Seafood Expo Russia
21-23 SEPTEMBER, Saint-Petersburg
GLOBAL FISHERY
FORUM &
SEAFOOD EXPO
RUSSIA
The leading industry events in Russia
MEETINGS. CONTRACTS. BUSINESS.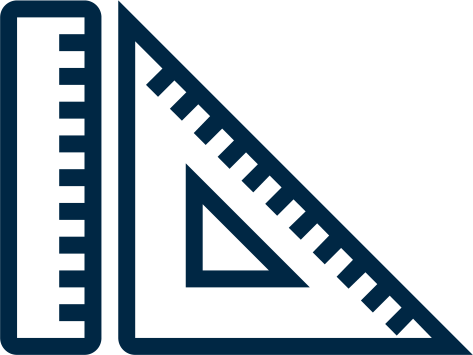 VENUE
18 000 m2
of exhibition space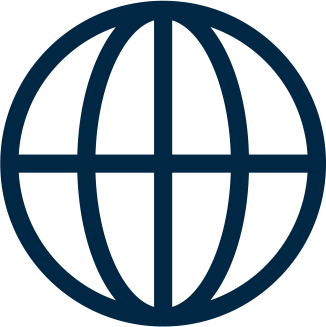 VISITORS
7 120
buyers from 78 regions of Russia and 55 countries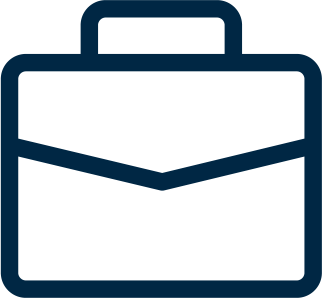 EXHIBITORS
400
companies from 40 Russian regions
and 25 countries
Аргентина, Беларусь, Бразилия, Великобритания, Вьетнам, Германия, Дания, Исландия, Испания;

Китай, Корея, Латвия, Литва, Марокко, Нидерланды;

Новая, Зеландия, Норвегия, Польша, Перу, Россия;

США, Турция, Финляндия, Франция, Япония;
PROGRAM
24
Events of business programm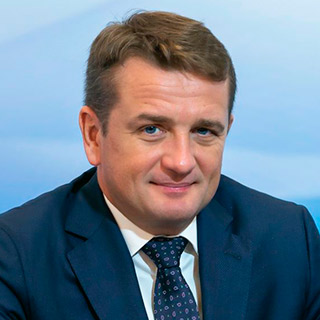 Ilya Shestakov
Head of the Federal Fishery Agency
Dear Ladies and Gentlemen,
I'd like to invite you to take part in the IV Global Fishery Forum and Seafood Expo Russia!
Having survived the COVID-19 pandemic, the global fishing industry is today operating under new conditions. The steps taken at all levels have enabled new sanitary standards to be introduced and enterprises to function normally. At the same time, the changes taking place require a rethinking of development strategies and traditional operating regimes.
Show more