Global Fishery Forum & Seafood Expo Russia
September, 27-29, 2023, Saint Petersburg
GLOBAL FISHERY
FORUM &
SEAFOOD EXPO
RUSSIA
The leading industry events in Russia
MEETINGS. CONTRACTS. BUSINESS.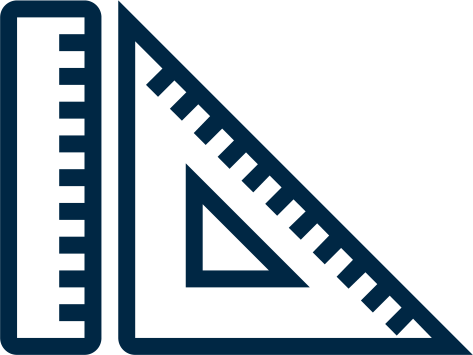 VENUE
26 000 m2
of exhibition space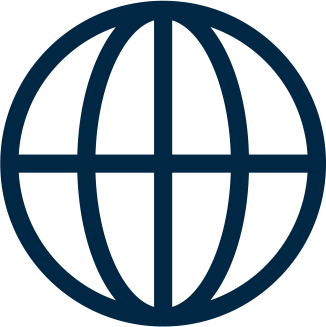 PARTICIPANTS
12 469
specialists from 70 countries of the world
and 82 regions of Russia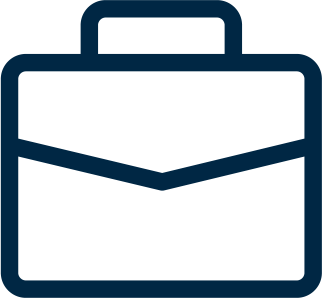 EXHIBITORS
400
companies from 34 regions of Russia
and 14 countries
PROGRAM
35
events with 139 speakers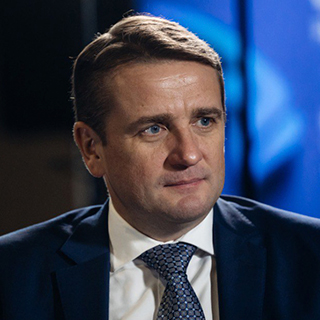 Ilya Shestakov
Head of the Federal Agency for Fisheries
Dear Colleagues,
I am pleased to welcome you to the 6th Global Fishery Forum & Seafood Expo Russia!
Recently, the global fishing industry has been facing new challenges: the pandemic-induced economic slump, major food shortages in several poor countries and unprecedented sanctions. The fishing industry has consequently gone through a major transformation, yet it has also gained a new boost to its development. Importantly, the industry is demonstrating stability and is successfully adapting to the dynamically changing situation.
Show more