Global Fishery Forum & Seafood Expo Russia
8-10 September, Saint-Petersburg
Every year Seafood Expo Russia has more and more companies engaged in product distribution. Traditional participants of this section are Avangard Moskva, GK Neptun, Defa Group, Rosrybflot, Ultrafish, in 2020 Moreodor and Nerey joined them.
SECTOR CONTAINS THE FOLLOWING CATEGORIES: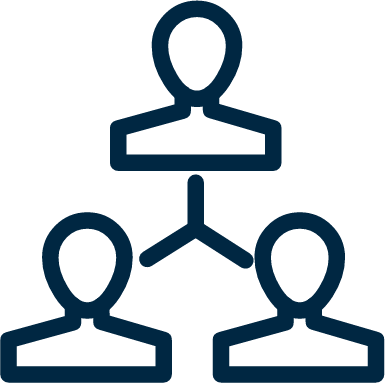 Trading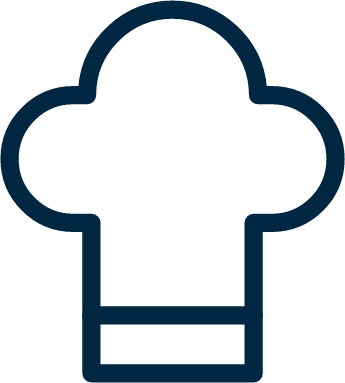 HoReCa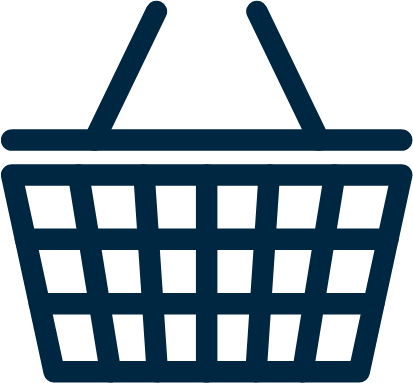 Retail
To develop this sector orginizers invite famous Russian and foreign chefs. Every year representatives of the biggest retail chains come to special zone – Retail Center where exhibitors have an opportunity to arrange direct delivery of their production to the Russian trade chains.
"Traders are very important, they not only help domestic catchers to supply to shops but bring a lot of different types of fish and seafood to Russia, thereby promote broadening the assortment and strengthening international cooperation. Presence of traders and fish processors gives fishery companies an opportunity to find new distribution channels and help equipment producers to find new clients." – told Ivan Fetisov, CEO of Expo Solutions Group - operator of the exhibition.