Global Fishery Forum & Seafood Expo Russia
October, 18-20, 2023, Saint Petersburg
Delivering fish and seafood to consumers is often more difficult than catching them. Traders play an important role in the delivery of catches to consumers. Thanks to them, fish, seafood and products of deep processing get on markets and shops.
To ensure effective communication between fishery and retail chains within the framework of Seafood Expo Russia, a special zone Retail Center was organized. This is a platform for direct negotiations between exhibitors from the number of fishing, fish processing and fish breeding enterprises and the specialized management of the category of federal and regional retail chains and online platforms. In 2021, over 750 rounds of negotiations were held within the framework of the Retail Center.
48 companies took part in this section within the framework of Seafood Expo Russia 2021.
SECTOR CONTAINS THE FOLLOWING CATEGORIES: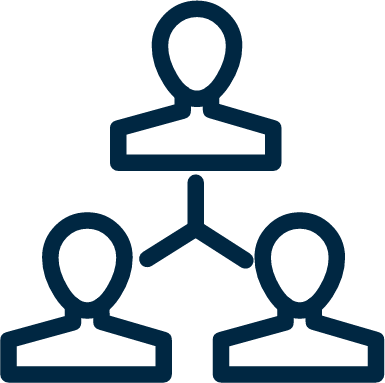 Trading
HoReCa
Retail
In addition, a master classes area for chefs will operate within the framework of the exhibition for the development of the HoReCa sector and the popularization of fish consumption. Well-known professionals in their field teach skills and original recipes for cooking fish and seafood dishes. Access to this zone will be free, but participation will be most expedient for chefs and owners, top managers, managers of the restaurant business.
"Traders are very important, they not only help domestic catchers to supply to shops but bring a lot of different types of fish and seafood to Russia, thereby promote broadening the assortment and strengthening international cooperation. Presence of traders and fish processors gives fishery companies an opportunity to find new distribution channels and help equipment producers to find new clients." – told Ivan Fetisov, CEO of Expo Solutions Group - operator of the event.