Global Fishery Forum & Seafood Expo Russia
October, 18-20, 2023, Saint Petersburg
Organization of a logistic chain using modern refrigeration and freezing technologies is an indispensable development of the industry and an increase in the consumption of fish and seafood. The section brings together all areas of logistic process.
SECTOR CONTAINS THE FOLLOWING CATEGORIES:

Ports

Warehouse Storage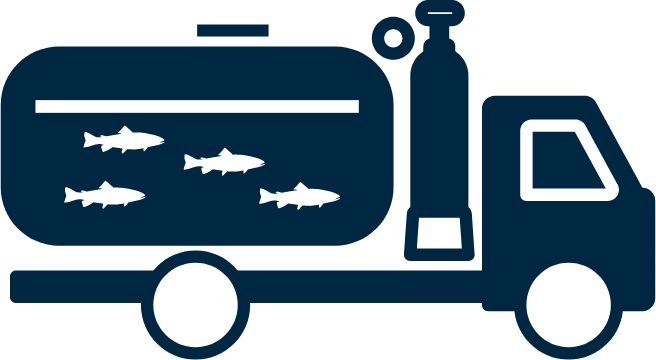 Cargo Shipping
Global trends make logistics in the fish industry more and more important. The industry is making a concerted effort to increase the volume of fish and seafood supplied from remote fishing areas to Central Russia and new export markets. Measures to subsidize transportation are discussed and adopted at the government level, domestic enterprises are developing and putting into operation domestic refrigerated cars, and modern logistics clusters are operating. Representatives of all sectors of the logistics services market annually participate in the exhibition, for example, Concern Uralvagonzavod (JSC Omsktransmash), Association of Food Sector Organizations (ASORPS), industrial and food cluster Maksimikha, Russian Railways Logistics, Seroglazka Terminal, REFTRANS and other significant companies.
In 2021, 52 companies took part in the services section of Seafood Expo Russia.