Global Fishery Forum & Seafood Expo Russia
6-8 July, Saint-Petersburg
11/11/2020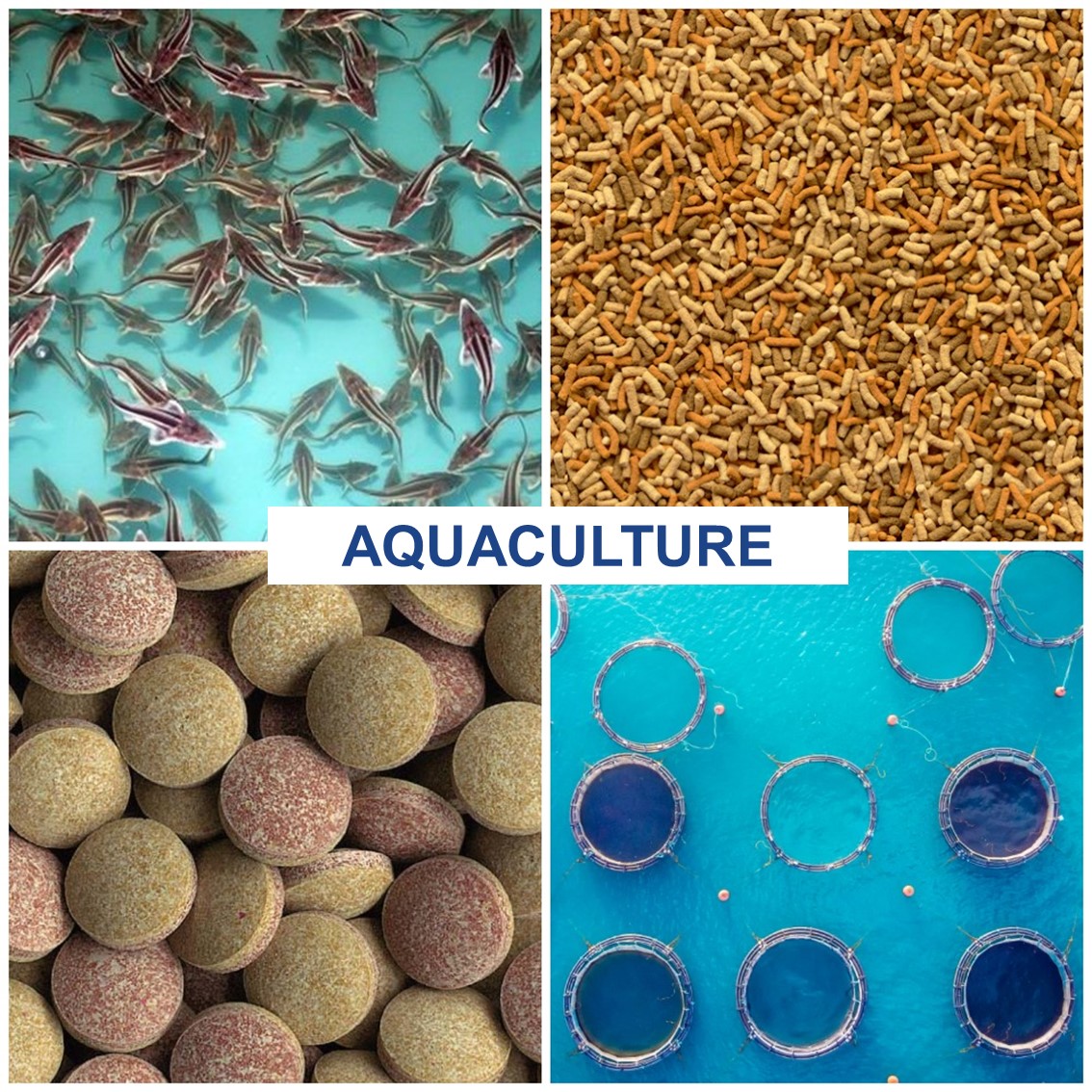 Due to the active development of the aqua- and mariculture in Russia, in 2021 the new specialized section will be presented at Seafood Expo Russia. It will unite fish
farmers, companies supplying aquaculture farms, equipment producers and providers, netmaking enterprises, feed, additives and veterinary medicine producers etc.
"We wanted aquaculture to become a separate sector for a long time, and now we have such opportunity. This industry always needed its own platform to keep the dialog going.
Our main aim is to help aquaculture companies to find new partners and clients.
That's why we want to gather all the existing parts of production and supply chain in one place." said Altana Esinova, head of the new sector.
The sector will consist of the following branches:
• Farming
• Feeds and Additives
• Fish Seed
• Veterinary Medicine
Aqua- and mariculture issues will be also highlighted in business program. During International conference «Aqua- and Mariculture as Driver of Fishery Industry Development: Russian Experience and World Practice» key experts and government authorities will discuss current state and perspectives of aqua- and mariculture in Russia. Speakers from China, Norway, Japan, Denmark and other foreign countries will share their experience about developing of the industry, measures of state support and working practices under the pandemic circumstances.
Exhibitors will also have an opportunity to discuss practical issues in open presentation zone. Topics would be dedicated to the solution of fishery problems, presentation of new technological products, discussion of pros and cons of feeds and successful cases of particular fish farms.
The exhibition team welcome companies to join the aquaculture sector. To develop this sector representatives of Expo Solutions Group will visit biggest aquaculture farms and enterprises all over Russia.
If you want to exhibit in new sector, please fill the form
here.