Global Fishery Forum & Seafood Expo Russia
6-8 July, Saint-Petersburg
13/11/2020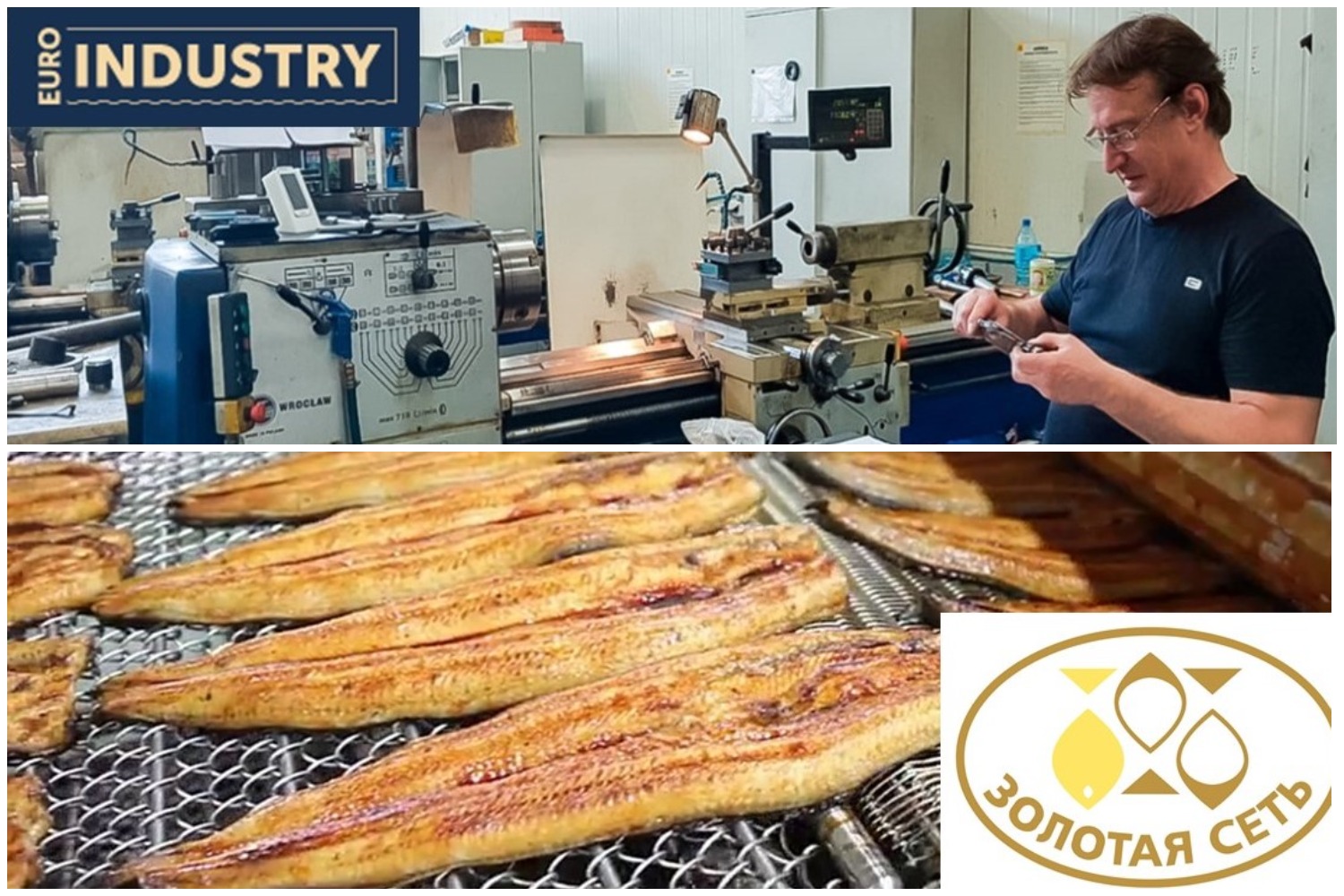 Two new exhibitors joined SEAFOOD EXPO RUSSIA 2021.
Euro industry
is a polish producer of fish breeding and processing equipment. The company founded several world biggest plants for salmon and scomber processing and several aquaculture enterprises around the world. Today common space of all production departments amounts 20 000 m2.
Another new participant is
"Zolotaya Set
" LLC. It joins Fish processing sector. It produces sprat, scomber, sardine and tuna preserves. Company has its own eel processing and roasting production line in Kaliningrad region. During the late four years the company supplies roasted eel fillets to Japanese cuisine restaurants all over Russia.
September 8th, Seafood Expo Russia 2021 booking has started. Don't miss an opportunity to book a stand in Seafood Expo Russia - the BIGGEST and ONLY fish & seafood processing exhibition in Russia. You may learn more about booking offer applying at
here
.