Global Fishery Forum & Seafood Expo Russia
September, 21-23, 2022, Saint-Petersburg
27/10/2021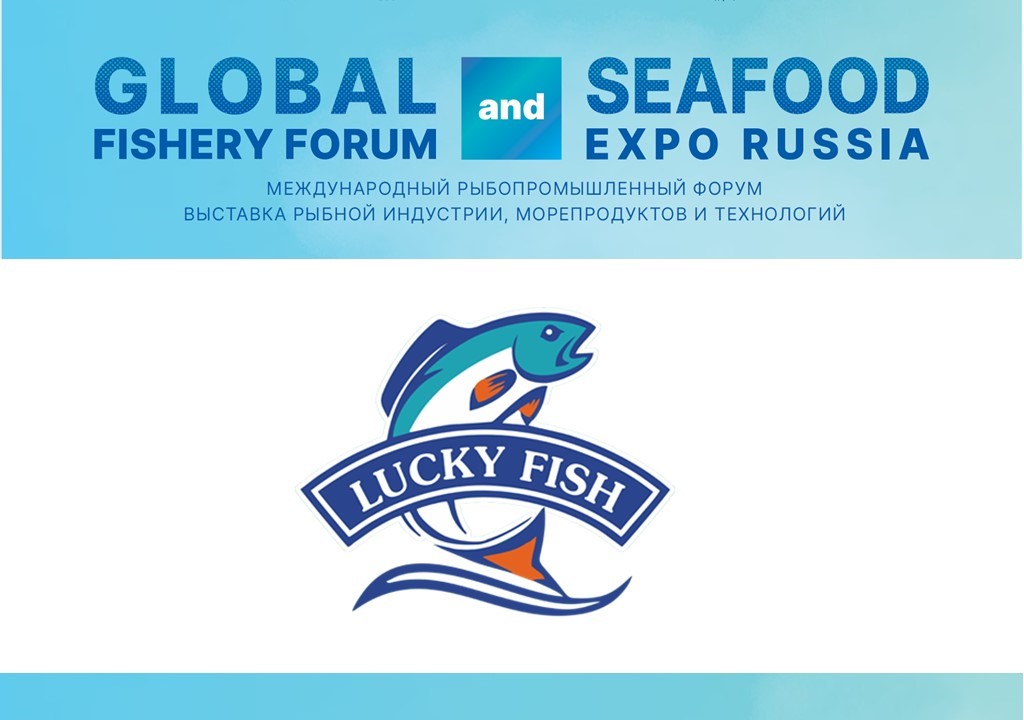 An actively developing supplier of fresh frozen fish and seafood Lucky Fish LLC joined the product distribution section of the Seafood Expo Russia.
Lucky Fish is a young trading company which has already established itself on the market as a reliable and promising partner for many retail chains and suppliers of fish and seafood. The company takes care of high-quality packaging and carefully planned logistics to preserve the quality, organoleptic and consumer properties of the products. The assortment includes both traditional domestic seafood: pollock, cod, hake, salmon, flounder, smelt, shrimp, squid, as well as tuna, langoustines, butterfish and others.
The product distribution section of the Seafood Expo Russia is expanding every year as it presents some of the most important industry processes for consumers. This section influences on assortment and price of fish and seafood. Besides the organizers plan to increase both the presence of retail chains and fishing enterprises participating in Retail center.
Till November 27, potential exhibitors may enjoy a special price on stands under early booking offer.
2022 will be a jubilee year for Seafood Expo Russia. The event will take place on September 21-23 in St. Petersburg for the fifth time. More than 100 constant exhibitors have already confirmed their participation.