Global Fishery Forum & Seafood Expo Russia
8-10 September, Saint-Petersburg
27/07/2021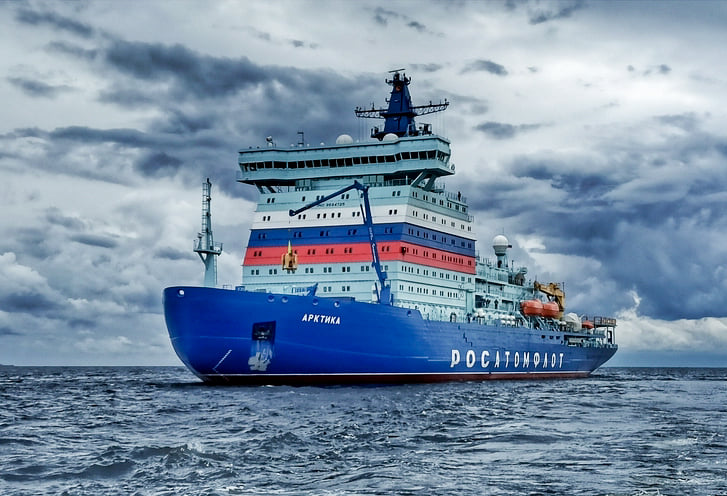 United Shipbuilding Corporation JSC received the status of partner of IV Global Fishery Forum & Seafood Expo Russia 2021.
The Corporation is the largest shipbuilding company in Russia. It includes about 40 domestic shipyards, design offices and ship repair yards. USC's enterprises operate in all major port and transportation hubs of the country.
The creation of vessels for fishing is an important stage in the development of the civil competencies of USC. To date, the shipyards of the corporation have signed contracts for more than 35 trawlers and seiners.
"Today shipbuilding plays a decisive role in the development and modernization of the industry, its scientific support, the use of safer and more efficient fishing technologies. The partnership with United Shipbuilding Corporation corresponds to the versatility of our exhibition and contributes to increasing its relevance for all representatives of the industry," said Ivan Fetisov, CEO of Expo Solutions Group.
IV Global Fishery Forum & Seafood Expo Russia 2021 is the largest event in the Russian fishing industry. The event will take place on 8-10 September 2021 at the Expoforum Exhibition and Convention Centre in Saint Petersburg. The exposition will host over 350 companies from the regions of Russia and other countries. Operator of SEAFOOD EXPO RUSSIA is a full-cycle exhibition company Expo Solutions Group.