Global Fishery Forum & Seafood Expo Russia
6-8 July, Saint-Petersburg
16/09/2020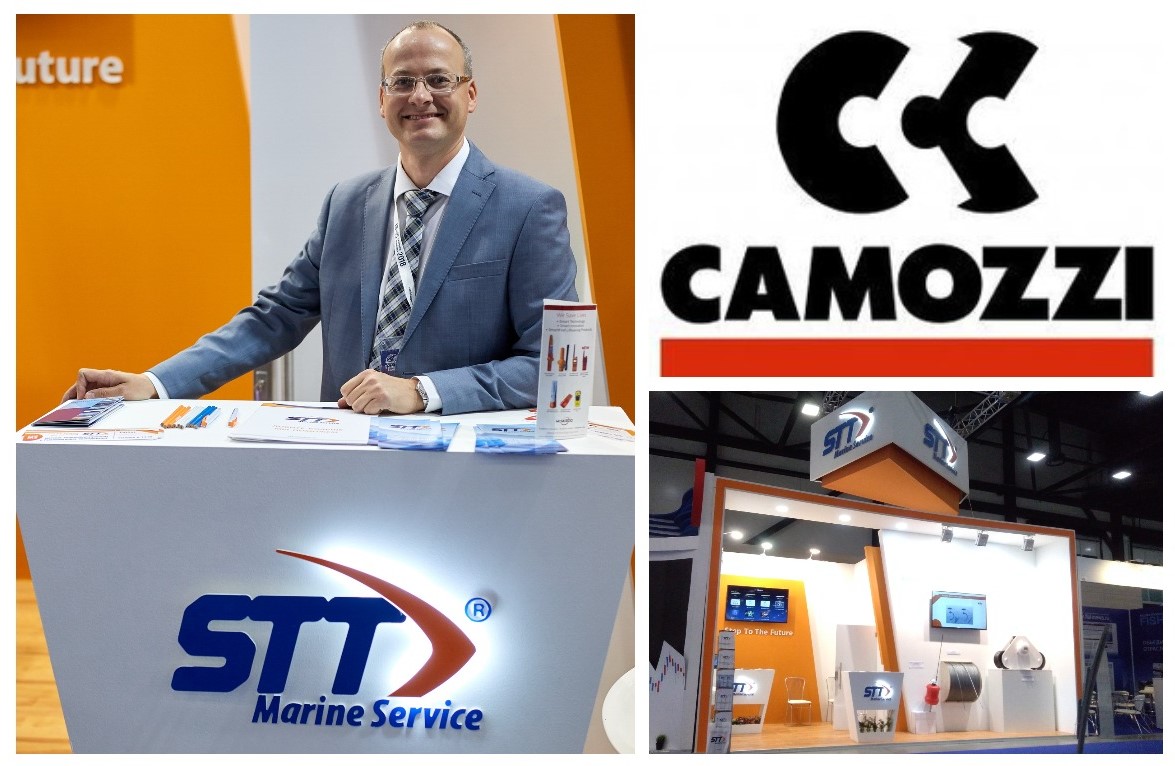 STT Marine Service and Camozzi will demonstrate their products in Seafood Expo Russia which will take place in Expoforum, Saint-Petersburg in July 6-8, 2021.
STT Marine Service is a marine radio navigation and fish-hunting equipment sale, installation and maintenance company. The Company already participated in Seafood Expo Russia in 2018, it is coming back to "Catching & processing fish and seafood" sector.
Pneumatic equipment producer Camozzi will exhibit in Seafood Expo Russia for the first time. The company offers all-in-one service for atomization of technological process and production by means of Italian pneumatic equipment Camozzi and innovative technical solutions.
Year by year the amount of exhibitors in Seafood Expo Russia is constantly rising. Every year exhibition attracts more than 350 exhibitors from 35 Russian regions and 30 countries. Next year promises to be significant for Seafood Expo Russia – exhibition will occupy not one but two halls in ExpoForum amounted in 26 000 m2 total.
September 8th, Seafood Expo Russia 2021 early booking has started. Don't miss an opportunity to book a stand in Seafood Expo Russia - the BIGGEST and ONLY fish & seafood processing exhibition in Russia on special price. You may learn more about early booking offer applying
here
.