Global Fishery Forum & Seafood Expo Russia
October, 18-20, 2023, Saint Petersburg
The sector combines several strategically important dimensions: logistics, financial, legal and insurance services.
Despite the fact that it has been formed not long ago, in 2019 it already had 20 companies representing related to fishery industries. Sea shipping is represented by Seroglazka and Kamchatka Lines which work with partnership in trusted world leaders of the industry - Maersk and CMA CGM. The exhibition also has railway logistics represented by Dalreftrans. Russian Agriculture Bank, Sber, Alfa-Bank and Alfa strackhovanie represent financial and insurance services.
SECTOR CONTAINS THE FOLLOWING CATEGORIES:
Logistics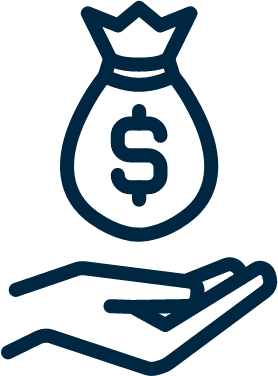 Financial and
Insurance services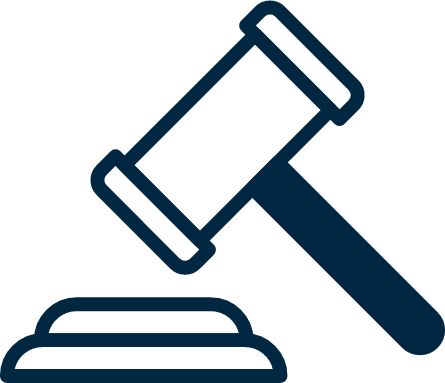 Legal Services
Head of Russian Federal Agency for Fisheries Ilya Shestakov thinks that development of logistics is very important for fish industry: "Fishers are not specialists in logistics and never could become one. There is a strategy being formed on federal level about what to do with perishable products' market. It is obvious that we must went away from refrigerator carriages transportation because this is past ages and deliver such production by means of refrigerator containers. Russian Federal Agency for Fisheries, in its turn, does not stand aside and try to solve logistics challenges: in 2017 Ministry of Agriculture of the Russian Federation produced and approved strategy of sea fish terminals development aimed at providing integrated service for fishery fleet. We need to build wholesale distribution centers, organize modern distribution channels including auction public markets. These all are parts of one chain. When all of them line up, fish will have better quality and become more affordable".