Global Fishery Forum & Seafood Expo Russia
8-10 September, Saint-Petersburg
20/07/2021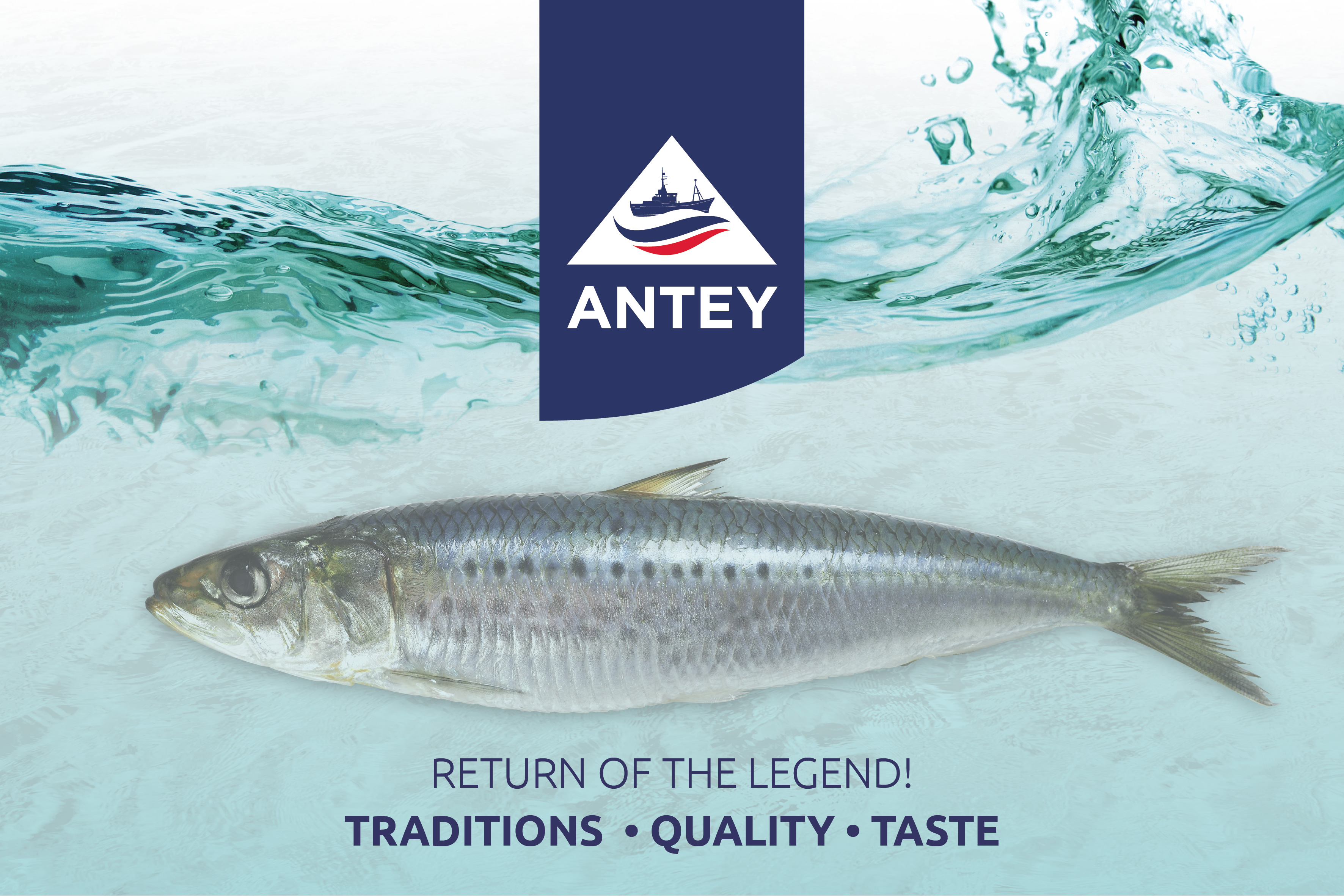 Antey LLC received the status of Registration Area Partner of IV Global Fishery Forum & Seafood Expo Russia 2021.
Antey is one of the leading Russian fishing companies for the extraction and processing of crab and fish. The company is also engaged in the cultivation of scallops, sea cucumbers, oysters and mussels. In Moscow, Antey has its own processing plant, where products are manufactured, including Ivasi sardine from the Far Eastern.
"Participation in the event of such a major industry player as Antey LLC is very important for us. Modern technologies for organizing of fishery and high quality products have ensured the company recognition among industry representatives and consumers," said Ivan Fetisov, CEO of Expo Solutions Group.
Welcome to visit company's stand F10 in pavilion F.
IV Global Fishery Forum & Seafood Expo Russia 2021 is the largest event in the Russian fishing industry. The event will take place on 8-10 September 2021 at the Expoforum Exhibition and Convention Centre in Saint Petersburg. The exposition will host over 350 companies from the regions of Russia and other countries. Operator of SEAFOOD EXPO RUSSIA is a full-cycle exhibition company Expo Solutions Group LLC.