Global Fishery Forum & Seafood Expo Russia
September, 21-23, 2022, Saint-Petersburg
18/11/2021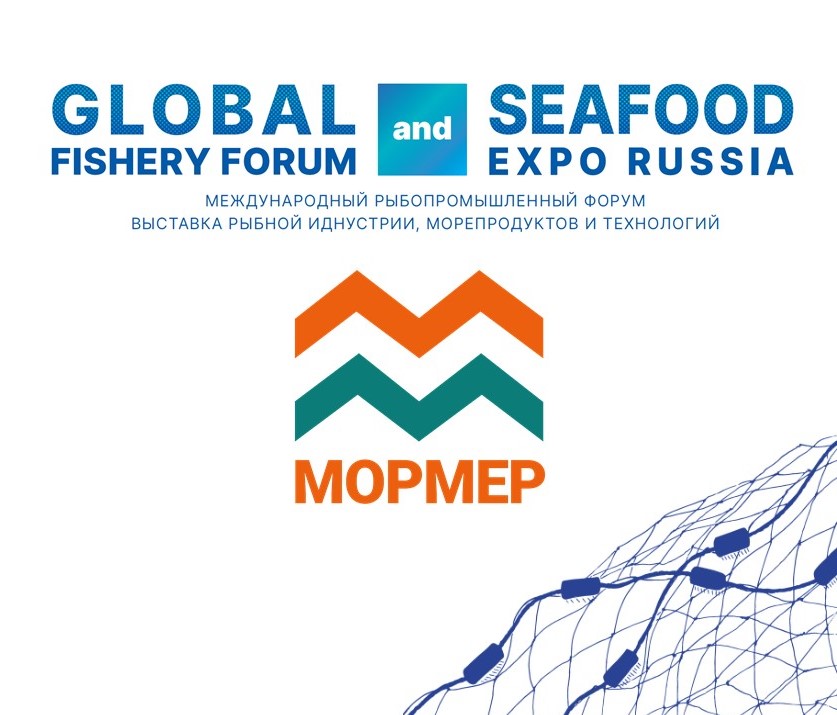 One of the leaders of fish and seafood distribution in Russia Morskoi Meridian will join final products section of Seafood Expo Russia. The company already participated in the event in 2018.
Having first presented its caviar from Kamchatka in Moscow in 1998, Morskoy Meridian company is today one of the leading players on the Russian caviar market. The company specializes in the supply of wild Pacific salmon caviar under its own Mormer brand.
Apart from caviar Morskoi Meridian distributes fish and seafood produced by the largest Kamchatka fishing companies. The assortment includes but not limited canned food from cod and pollock, frozen fish, seafood: squid, scallops, shrimps. Among new products is dietary supplements Omega 3 from wild Kamchatka salmon for children and adults produced by the Tymlat fish factory.
2022 will be a jubilee year for Seafood Expo Russia. The event will take place on September 21-23 in St. Petersburg for the fifth time. Till November 27, potential exhibitors may enjoy a special price on stands under early booking offer.