Global Fishery Forum & Seafood Expo Russia
October, 18-20, 2023, Saint Petersburg
05/04/2021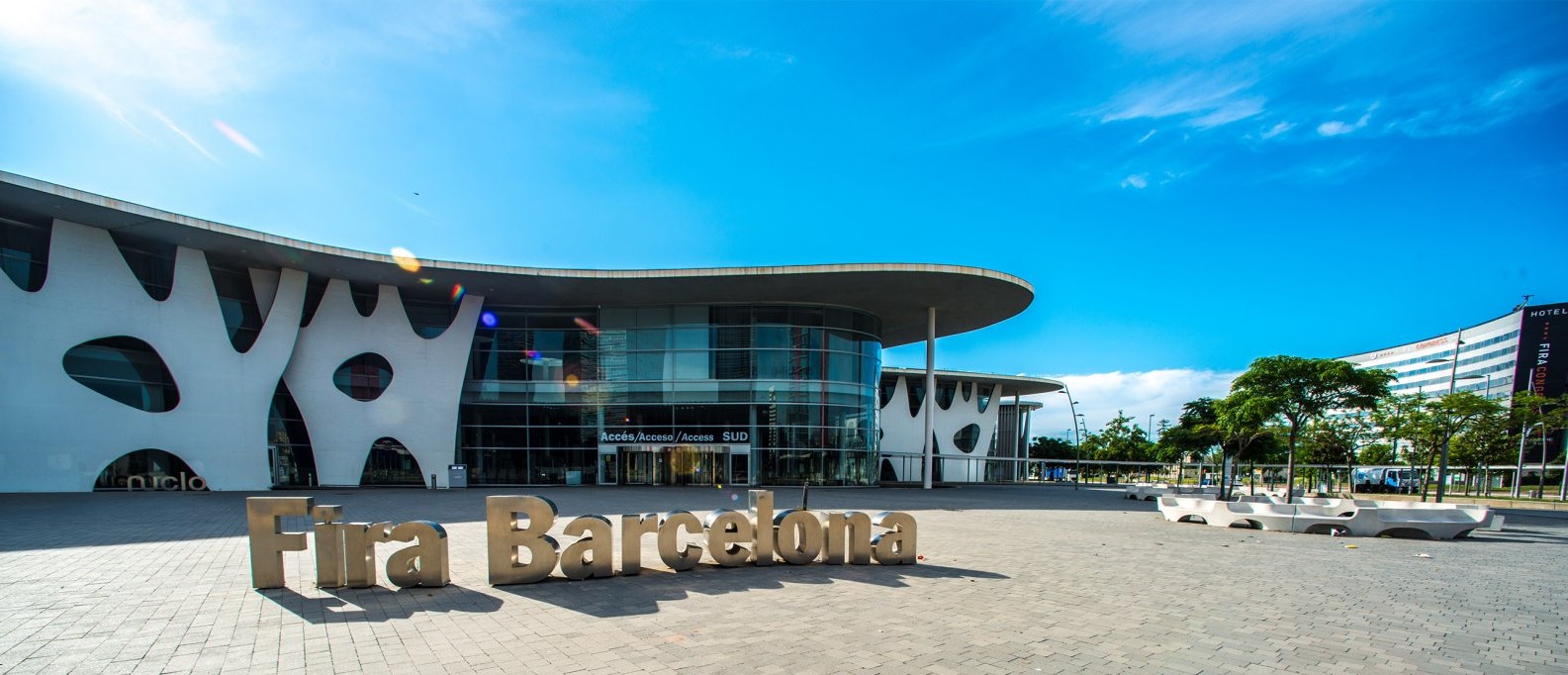 Last November it was announced that world biggest fishery event Seafood Expo Global & Seafood Processing Global to be held on September 7-9, 2021. Every year Russia's leading fishery companies take part in the event within national stand operated by Expo Solutions Group company. March 24, company CEO Ivan Fetisov had an online meeting with event organizers - Diversified Communications as they make plans for the September event.
Last time it was held two years ago. Since then, exhibitors and visitors lacked face-to-face communication a lot. The organizers tried to compensate it by having regular webinars but online communication could not replace offline one. That's why it is so important to have the event in traditional format.
Companies all over the world pay a lot of interest towards the future event. In 2021 it will move to a new venue - Fira Barcelona Gran Via in Spain. Russian national stand will occupy unprecedented 1072 m2. 43 companies already confirmed their participation. Among them are Norebo, NBAMR, FEST, Sigma Marin Technology, Antey, Rybolovetsky kolkhoz im. Lenina, Karelskyi Rybolovnyi Flot, Murman SeaFood etc. For the first time will exhibit Dalreftrans, Luxsol and Okeanrybflot.
National stand will have a new concept- a shift from supplying to distribution of processed products. Among participants there are a lot of companies producing fillets, preserves and half-cooked products. For example, Vityaz-Avto with a rich variety of processed fish products, Kamshat with perch fillet and lake fish products, Astrakhan region stand with companies exporting river fish fillets. One more exhibitor is Rybolovetsky kolkhoz im. Lenina which is ready to present its high-quality products made in recently opened fish processing factory oriented to European and American markets' export. For the first time fishing gear and equipment will be presented on the stand. Netmaking plant Luxsol will show its aquaculture equipment. The biggest Far East operator of refrigerator containers Dalreftrans company will describe the opportunities of fish delivery to Europe. Famous Russian crab catching companies Antey, Sigma Marine Technology and Russkyi Krab will complete the whole conception of the stand.
"Russian companies are ready to go to Barcelona. They have been waiting long for the event. Fishery industry is dependent form face-to-face communication and this sphere is maybe more dependent than any other industry. That's why it is so important to take part in such events. Yes, pandemic did influence on business; yes, it did slow down the speed of work. But it is time to accept today's reality, stop being afraid of it and continue developing your business. Surviving the pandemic was hard for all of us, but we made it and now we are ready to a fresh start. It is our interest to present Russia on a top level, attract new customers and search new export markets for domestic companies" – commented Ivan Fetisov.
In 2019 in Seafood Expo Global & Seafood Processing Global took part more than 2000 companies from 89 countries all over the world. 74 states exhibited with national stands. The common exhibition space amounted 40 000 m2. The event was visited by 29 200 seafood professionals and visitors came from 155 countries.