Global Fishery Forum & Seafood Expo Russia
September, 21-23, 2022, Saint-Petersburg
15/12/2021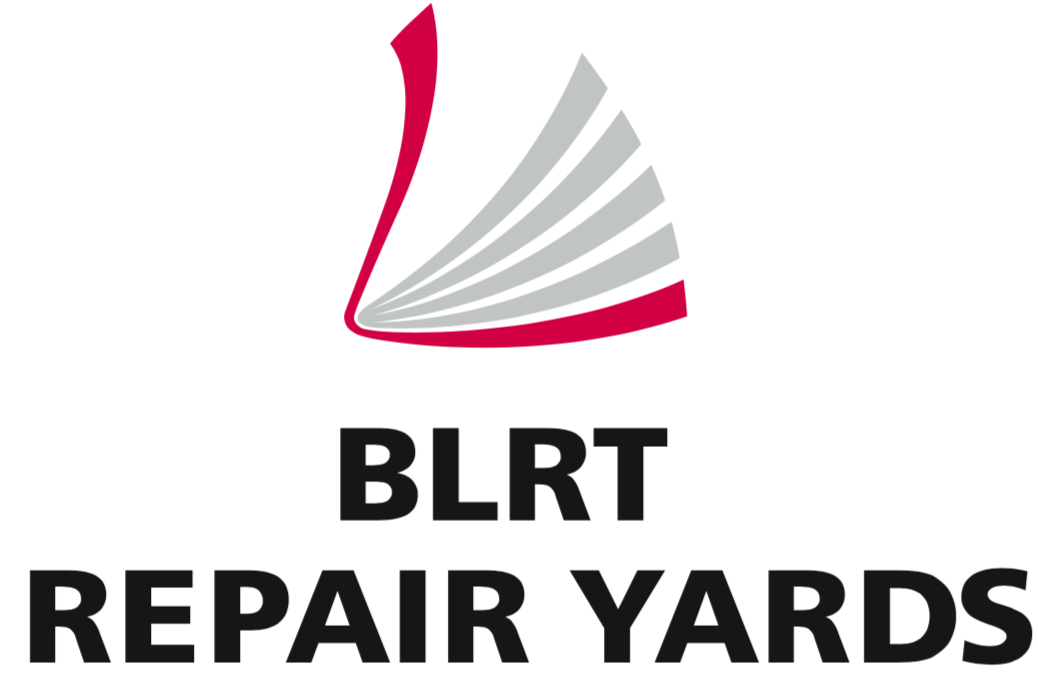 Preparations for the fifth jubilee Global Fishery Forum & Seafood Expo Russia 2022 are well underway. Since September a lot of new companies joined the show. One of them is BLRT Repair Yards, which is part of the largest industrial concern in the Baltic Sea region, BLRT Grupp.
BLRT Repair Yards unites three ship repair yards: Tallinn Shipyard in Estonia, Western Shiprepair in Lithuania and Turku Repair Yard in Finland. They provide design and technical support, repair, service, refurbishment and modernization of various types of ships. The shipyards offer their customers comprehensive solutions and quality service along with the optimal cost and project delivery time.
To meet the needs of customers, which include Russian enterprises, shipyards are constantly improving their work processes, adapting to the construction and maintenance of new types of ships. The reference list of shipyards is constantly updated with vessels for various purposes: from crab catchers to fish factories. In addition, for the needs of the customer, the group of shipyards is ready to solve unique problems; the portfolio includes a number of complex and extraordinary projects implemented due to the well-coordinated work of technical, engineering and production groups.
The concern BLRT Grupp, which will celebrate its 110th anniversary in 2022, also owns two shipbuilding yards: Western Baltija Shipbuilding in Klaipeda and Marketex Marine in Tallinn.
Shipyards in figures:
- 3 countries;
- 7 docks;
- more than 400 qualified specialists;
- 235 m * 45 m - the largest floating dock in the Baltic States;
- 265 m * 70 m * 7.9 m - the largest dry dock in Northern Europe.
In 2022 Global Fishery Forum & Seafood Expo Russia will have an anniversary. The event will take place on September 21-23 in St. Petersburg for the fifth time. Till December 17, potential exhibitors may enjoy a special price on stands under early booking offer.